Current staff biographies
Richard Wylde - Managing Director
Read Natural Sciences at Sidney Sussex College, Cambridge and then completed a PhD with Prof Derek Martin in the department of Physics, Queen Mary & Westfield College, University of London.
Richard Wylde splits his time between academic and business work: He was a senior visiting research fellow of the physics Department, Queen Mary and Westfield College for 15 years and is now based in the Department of Physics and Astronomy, University of St.Andrews.
He also runs the Churchwood Trust group companies, whose web site you are visiting. His research interests lie in the design of MM-Wave and Far Infrared optics for plasma fusion diagnostics, astronomy, cosmology and earth remote sensing. He is an associate scientist on ESA's Planck Mission, looking at microKelvin anisotropies in the 2.7K Cosmic Background Radiation.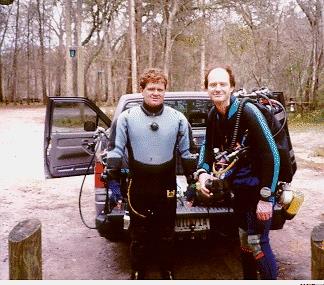 He dives in caves - The photo was taken before entering the Devil's Eye Cave System in Gilcrist County, Florida with the Instructor Steve Berman (left) - sadly now deceased.
Click here if you feel the need to learn more about Cave Diving or of his current project - mapping of the Minotauros system in the Yucatan.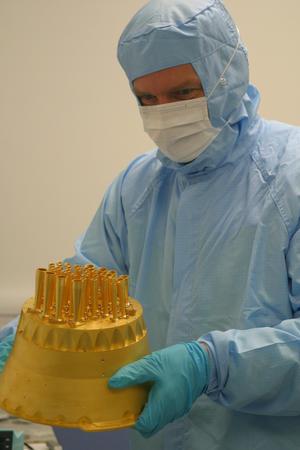 Holding the Planck HFI focal plane structure
Richard Wylde / Thomas Keating Ltd /
This email address is being protected from spambots. You need JavaScript enabled to view it.
Michael Clack - Works Director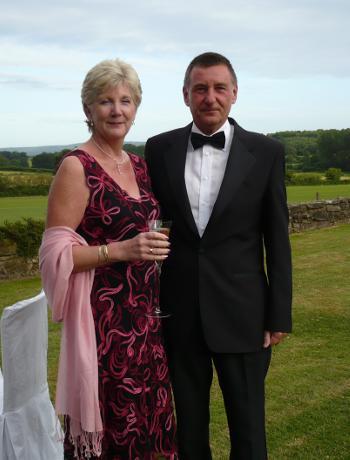 Mick is our Works Director.
Michael Clack / Thomas Keating Ltd /
This email address is being protected from spambots. You need JavaScript enabled to view it.
Tel.: +44 (0)1403 787617
David Green - Non-executive Director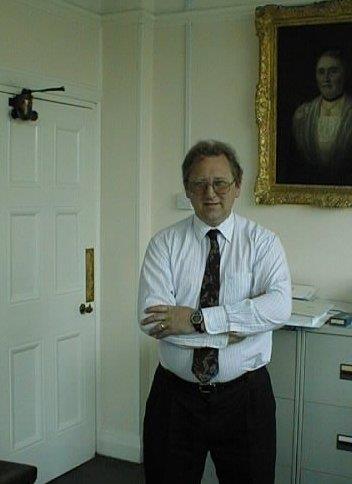 David Green joined us in early 1998 as our Sales Director after working for Kenwood and MouldMasters. Family reasons have forced him to base his business life in Lincolnshire, so he has retired from a full time role in TK , but remains a non-exective director and helps us with our internal ISO9001 Auditing.
David Green / Thomas Keating Ltd /
This email address is being protected from spambots. You need JavaScript enabled to view it.
Simon Duke -Technical Sales Manager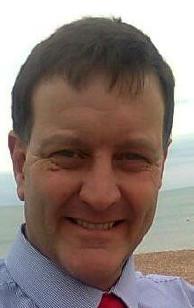 Simon has served Thomas Keating Ltd. since joining in 1981 from apprentice through to toolmaker, tool room supervisor and technical sales manager.

Simon Duke / Thomas Keating Ltd / This email address is being protected from spambots. You need JavaScript enabled to view it. Tel.: +44 (0)1403 782045


David Roberts - Commercial Manager
David Roberts our commercial manager and company secretary, is responsible for making sure that all of our paperwork is in order.
Commercial manager / Thomas Keating Ltd / Tel.: +44(0)1403 782045