CATR in Beijing
The CATR - a joint project between QMUL, BUPT and Thomas Keating - has now been installed in the BUPT Lab in Beijing. With operation designed to work all the way up to 500 GHz, using precision TK machined aspheric optics, good results (we understand) are flowing in.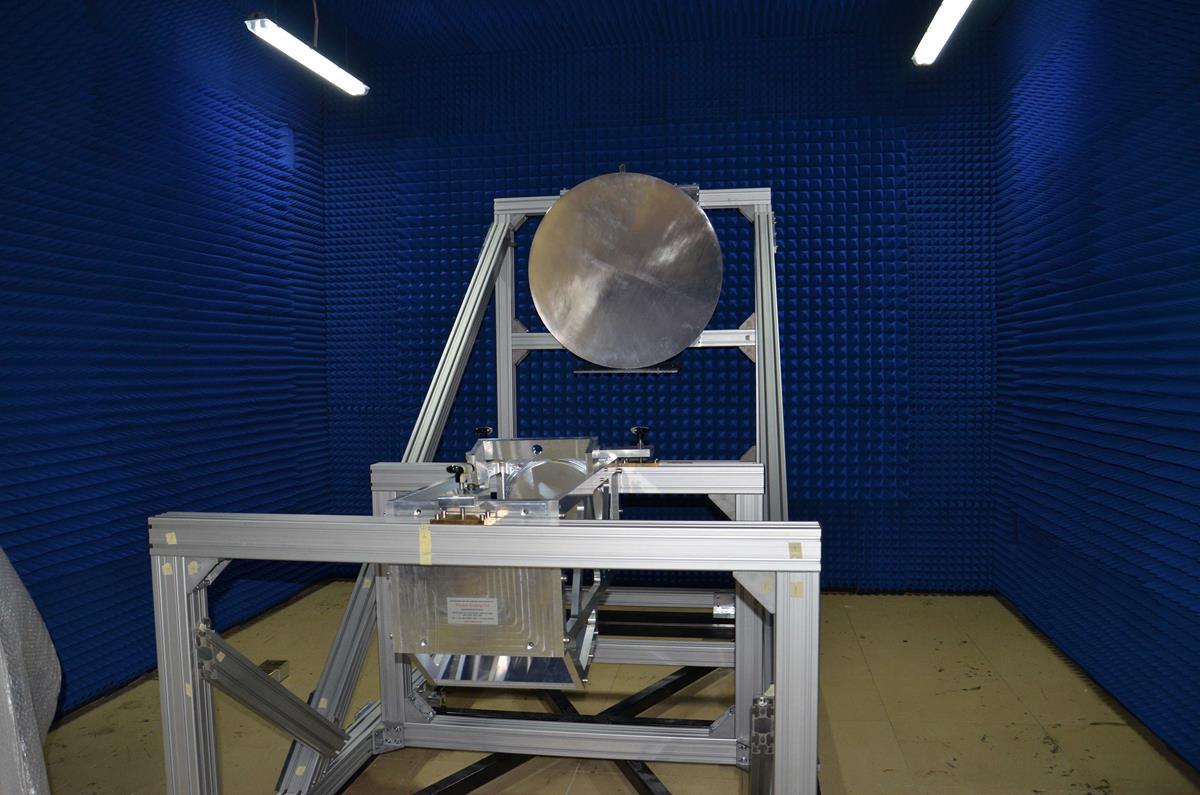 The main 1 Metre diameter dish has an RMS accuracy - as displayed in this Mathematica analysis - of 3.5uM.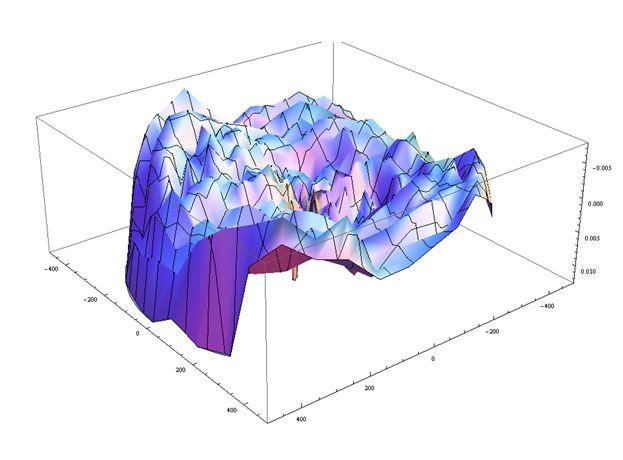 In particular, the use of the TK design an manufactured Ultra-gaussian horns will define the beam in the system more precisely than previous generations of CATR's.
There is a remarkable fit between the CORRUG mode matching prediction, and the measured result, kindly provided by QMUL The patterns below were taken at 323 GHz
Notice the measured sidelobes at -40dB.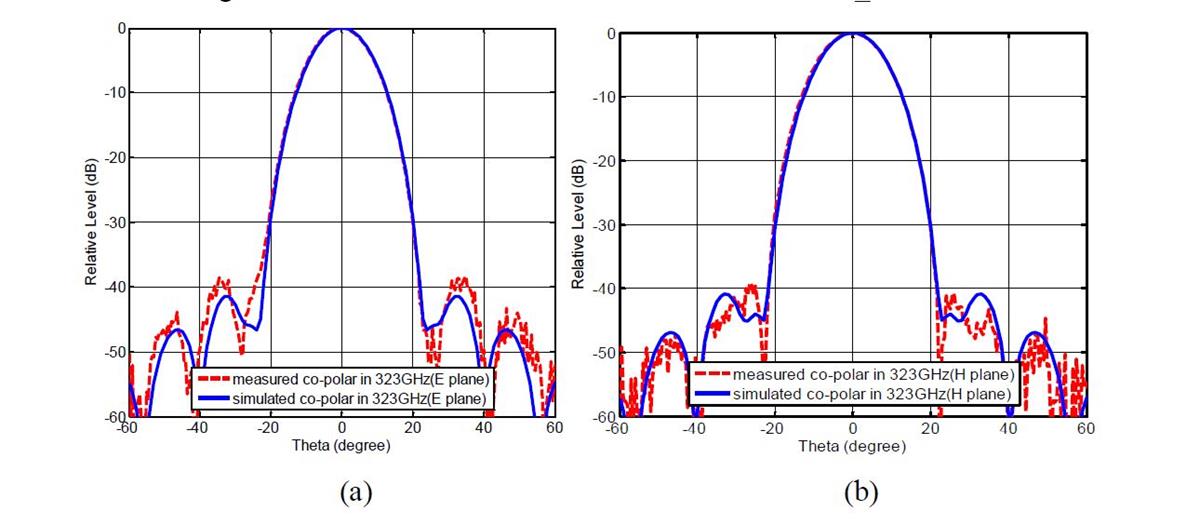 By accepting you will be accessing a service provided by a third-party external to http://josephson.terahertz.co.uk/