Alma Calibration Loads - available for purchase
Having built the Calibration Loads for ALMA, we are pleased to be able to offer copies
of the Ambient and Hot Loads to the radiometer community.
Drawing upon our multi-layer cone technology, developed in conjunction with colleagues
in the IAP, Bern, and folded cone configuration (protected by patent application ESO 11 007 146.1)
cover the whole of the ALMA bands from 31 to 950 GHz,
have very good S11 reflectrivity to miminise standing
waves offsets and
the design has been validated by ESO with extensive modelling and testing.
As such they provide an inexpensive path to good radiometer calibration.
There are more techincal details
here
Ambient Load form is given here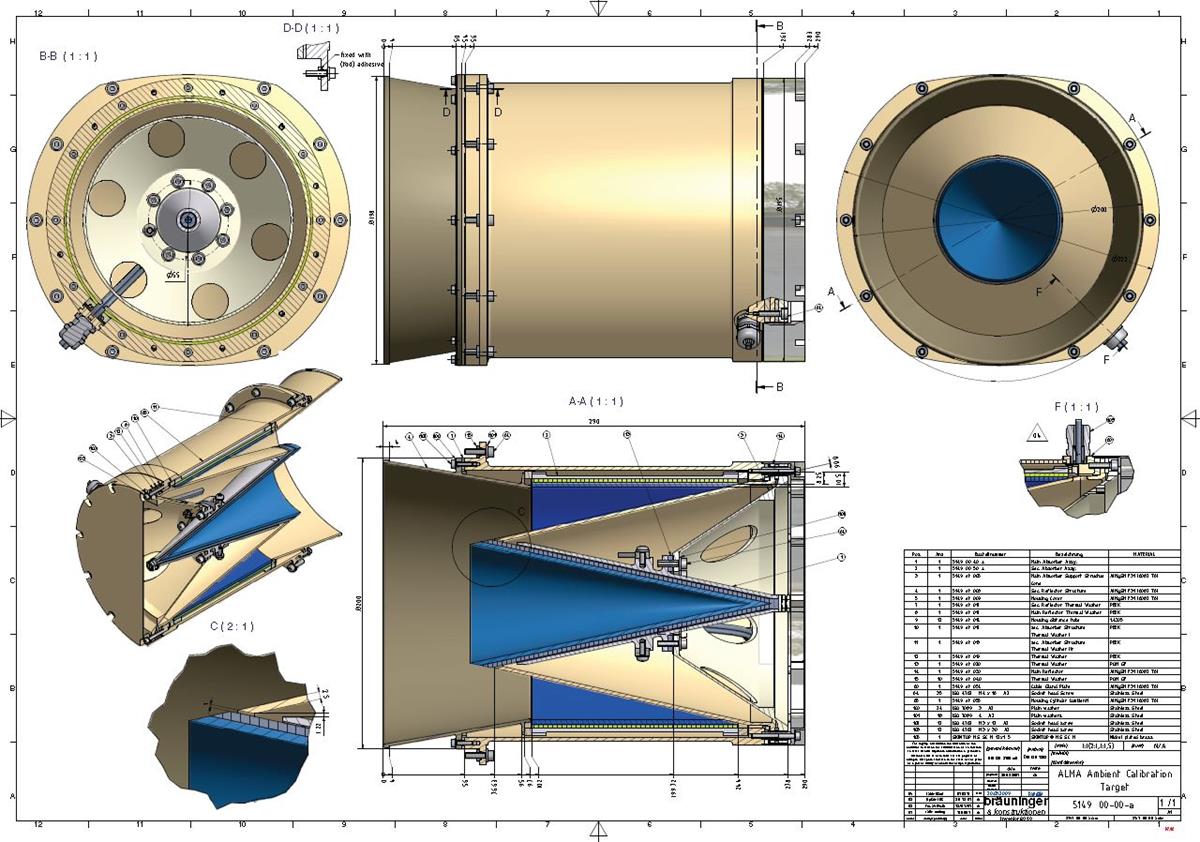 and realised in hardware thus: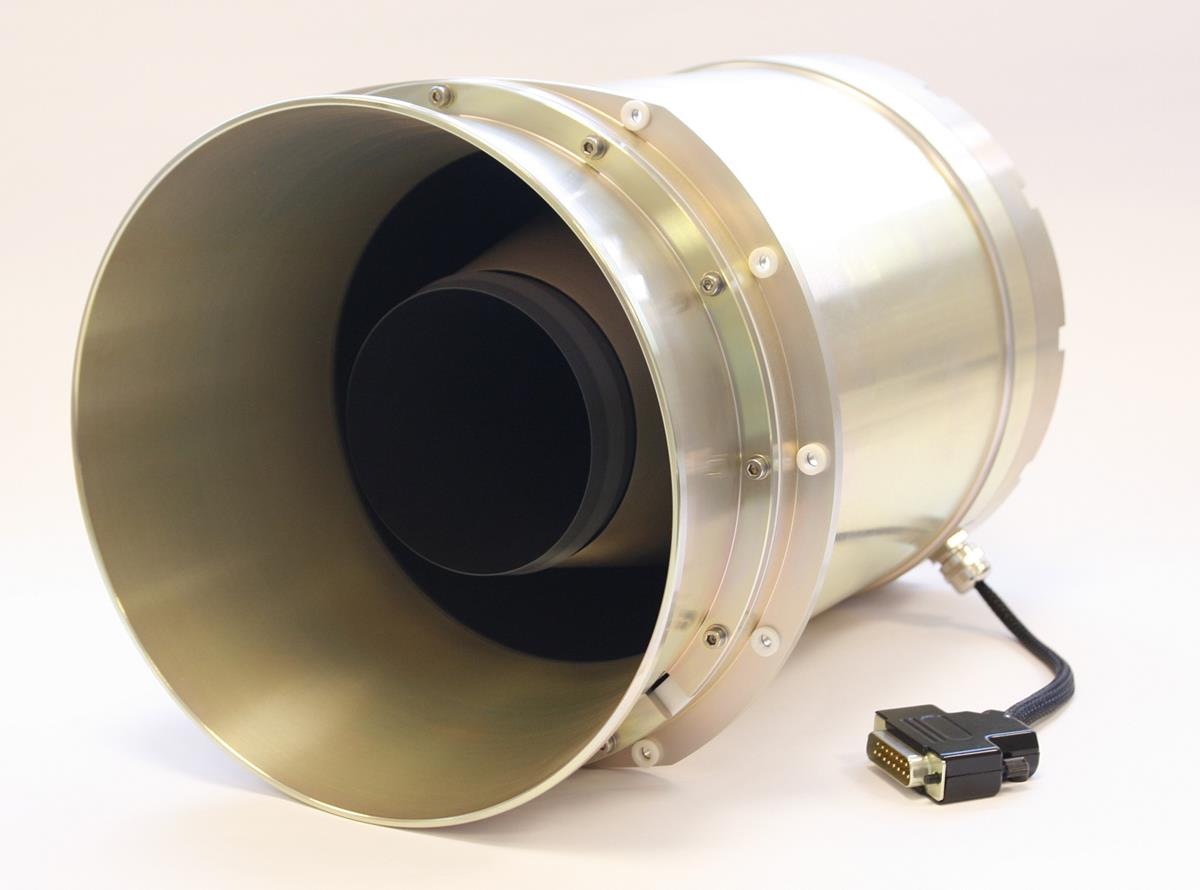 and the Hot Load - operating just below 90C -  is shown here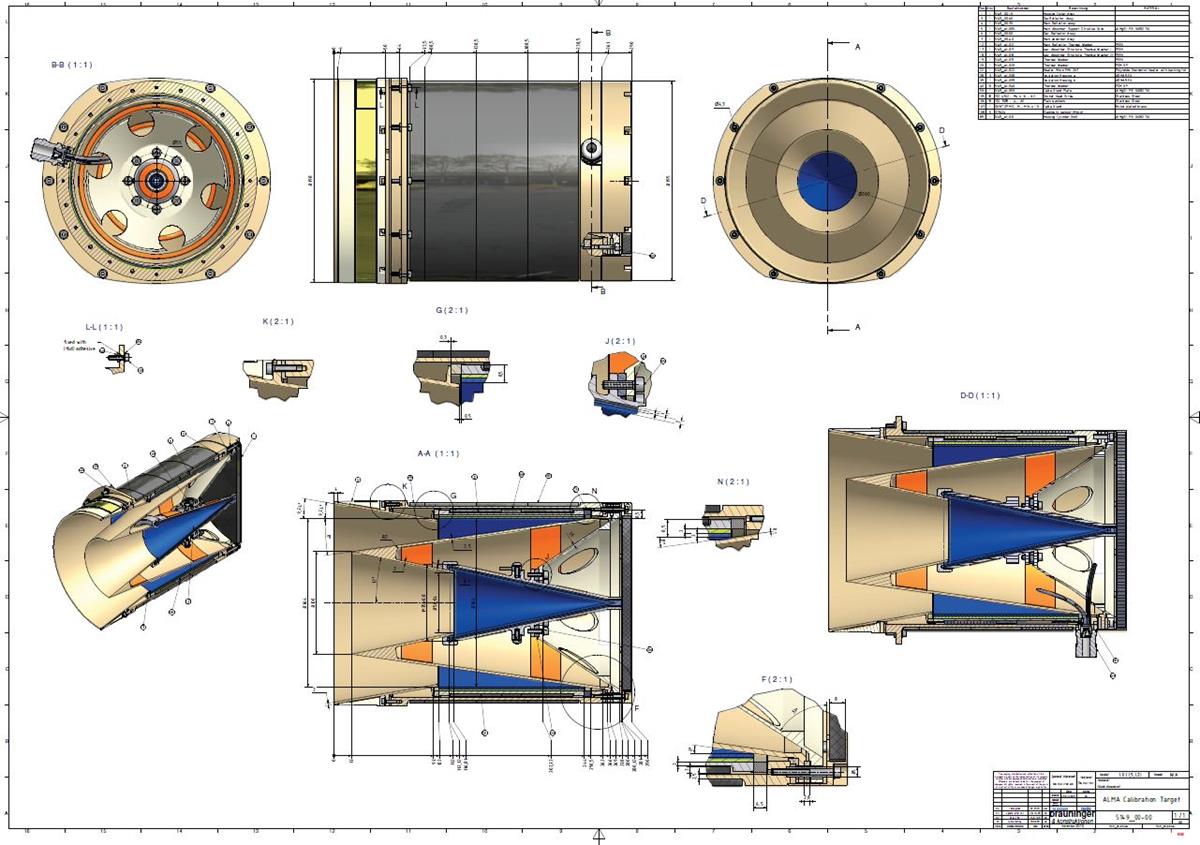 and look like this when realised in hardware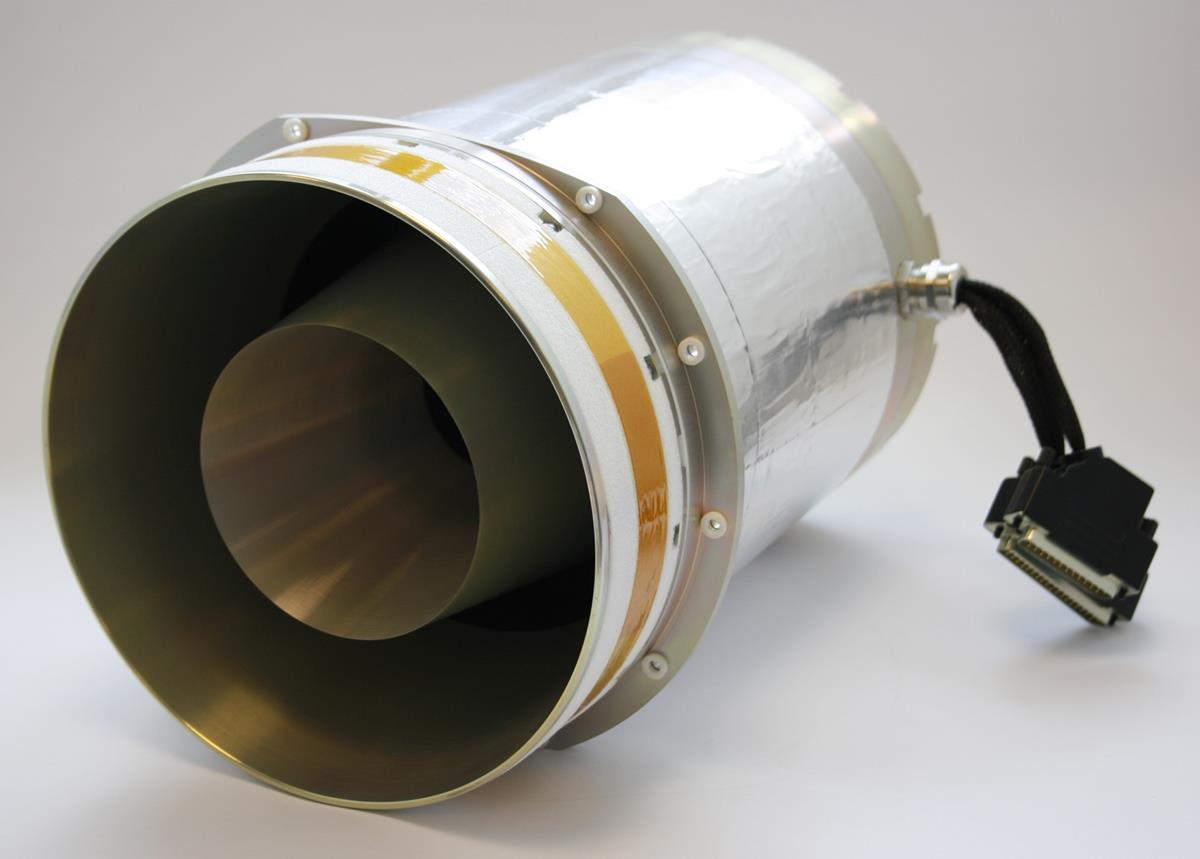 Thomas Keating Ltd is a Licensee of the ESO ALMA loads
Technology developed and transfered by ESO (www.eso.org)*.
* Technology partialy protected by patent application, ESO, 11 007 146.1
By accepting you will be accessing a service provided by a third-party external to http://josephson.terahertz.co.uk/