JET Antenna upgrade nears installation
A decade after making an in-vessel, Tritium-containing, antenna for ECE and reflectometer measurements on the JET Tokomak, TK has been making new front optics, which will allow a different area of the plasma to be probed.
Designed on our PRO/E Creo Gaussian-beam enabled CAD system, TK's 3D printer was used to check the general configuration of the part.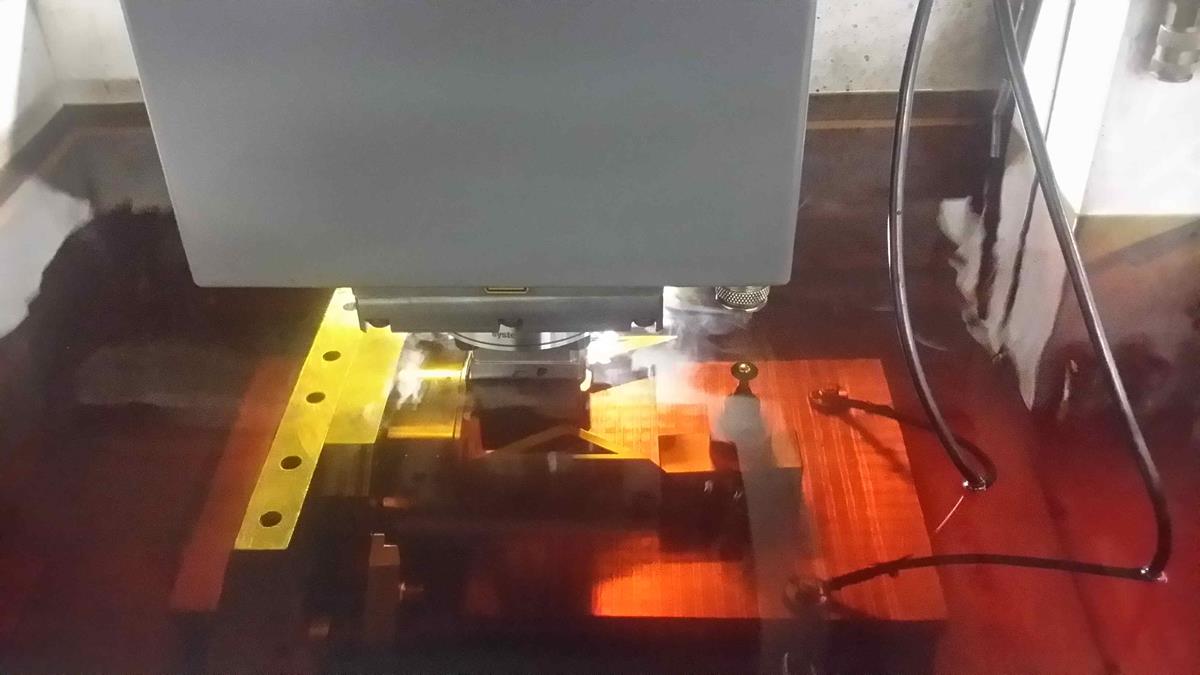 Manufacture - including some tricky spark erosion - is now complete and we expect installation will occur before the end of 2014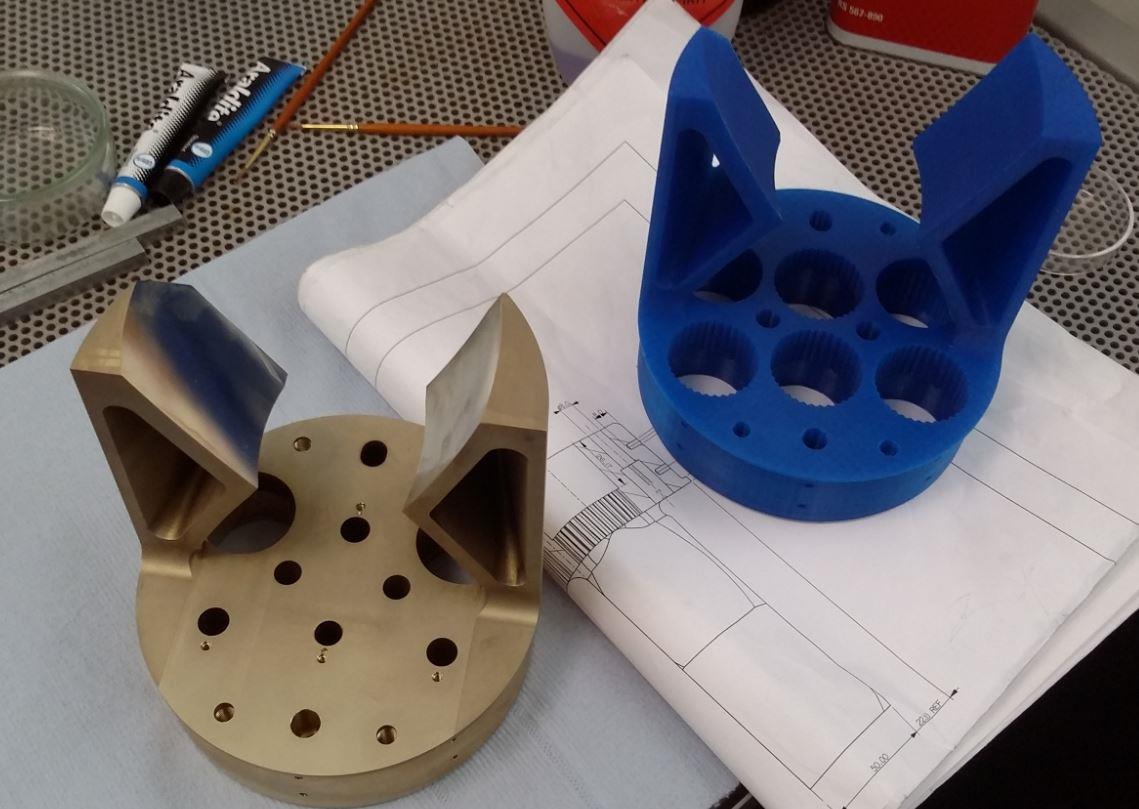 The new antenna front-end and the 3D printed sample.
By accepting you will be accessing a service provided by a third-party external to http://josephson.terahertz.co.uk/