Dr Graham Bell joined TK as a Project Scientist
Dr Graham Bell,  who recently completed his PhD thesis under
Prof Richard Hills at the MRAO in Cambridge, has joined Thomas Keating
as a Project Scientist. His PhD centred on the design of the
HARP-B optics - a 16  channel radiometer operating from 325 to 375 Ghz 
on the JCMT in Hawaii.

In additional to his observational interests in Thz Astronomy, he is
also a keen Glider Pilot.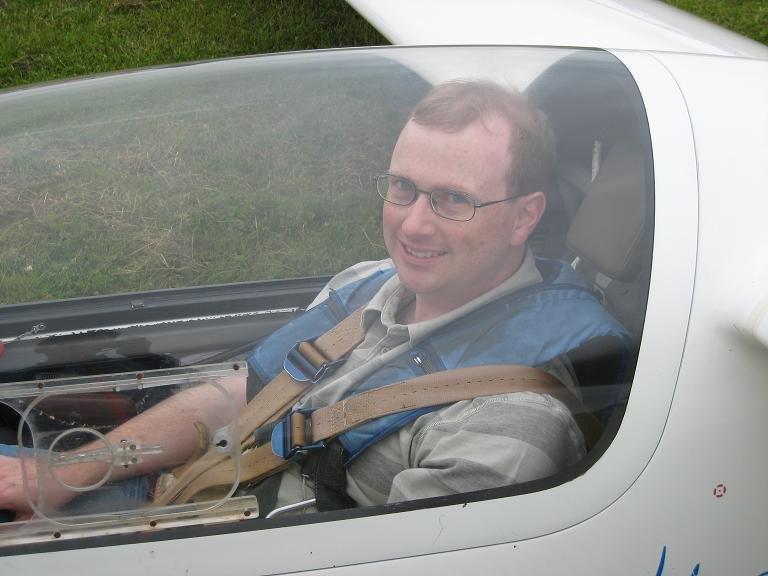 This email address is being protected from spambots. You need JavaScript enabled to view it.
++ 44 1 403 787613
By accepting you will be accessing a service provided by a third-party external to http://josephson.terahertz.co.uk/