Component testing system delivered to European manufacturer of 78 GHz Car Radars
TK has delivered a turnkey Quasi-Optical scalar combined transmissometer/reflectometer to a major European manufacture of car radars.
The system measures the performance - the transmission and reflection - of a vital part of the car radar simultaneously, over the full waveguide E-band (60-90 GHz). A X6 multiplier and detectors are provide by VDI, while a 10-15 GHz Vaunix RF source drives the multiplier chain. Both detectors and the source are controlled by a TK-developed compiled LabVIEW application.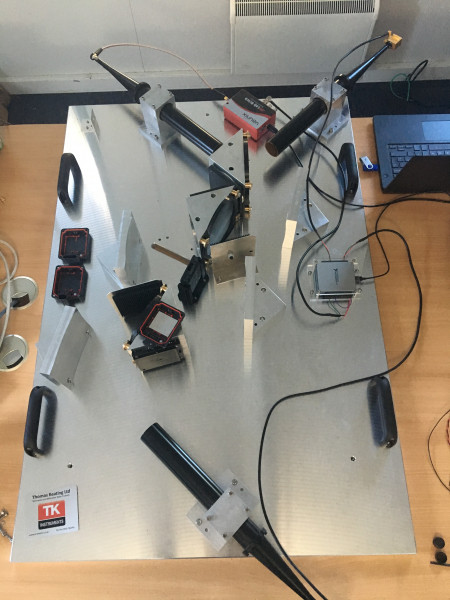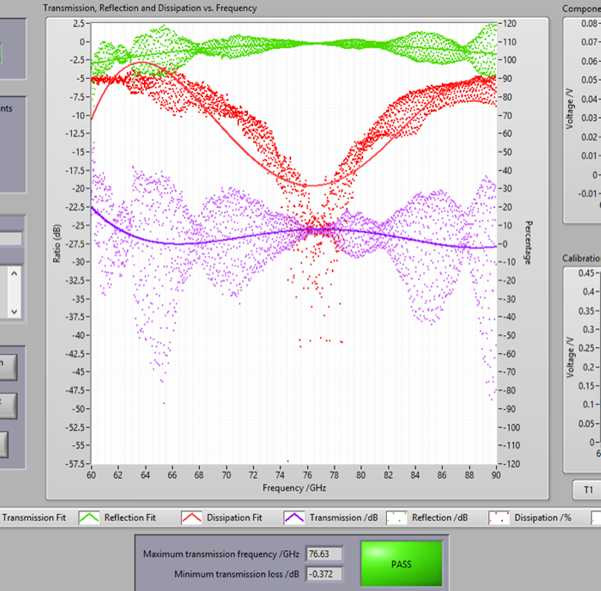 The manual for the sysyem can be downloaded here
By accepting you will be accessing a service provided by a third-party external to http://josephson.terahertz.co.uk/